II Call for Erasmus Studies – Reopening for the second semester of the academic year 2021-22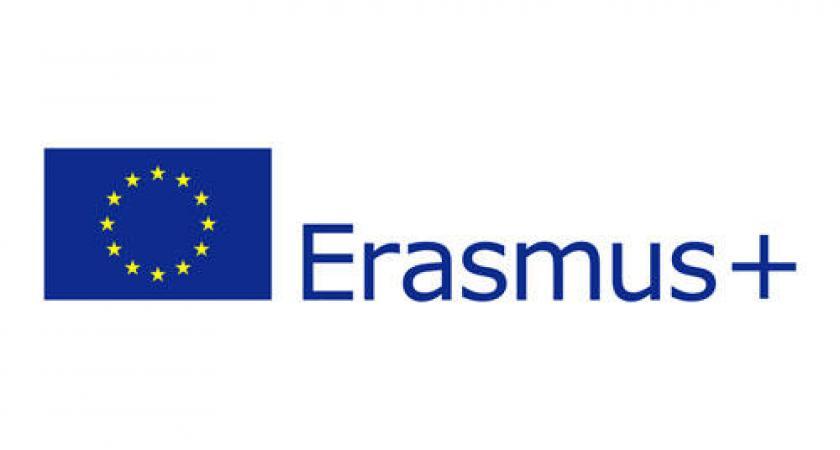 Dear Students,
we are writing to inform you that the Erasmus Call for periods of study abroad in EU and extra-EU countries participating in the Erasmus+ Programme and in Swiss Universities participating in the SEMP Programme for the II semester of the academic year 2021/22  has been re-opened.
Candidacy remains open from Wednesday, the 9th of June at 9.00 a.m. until midday on Thursday 8th July 2021, according to the procedures detailed in Article 7 of the Erasmus Call.
The Erasmus Call, Attachment I (Provisions relating to the mobility period), Attachment II (Exemptions from the linguistic test), Attachment III (Additional requirements and selection criteria related to specific Erasmus Areas), an up-to-date list of available host Universities and a list of the expected courses which will exempt you from taking the language test, in accordance with the conditions detailed by the Erasmus Call are all published on the Erasmus Student website: https://internazionale.unipv.eu/en/erasmus-study-2/
The web pages will be continuously updated with all necessary information: thus we invite those of you who are interested to consult the web pages regularly.
We also invite you to pay particular attention to Article 8 of the Erasmus Call (Selection and Ranking), with particular regard for point no. 2: Language Proficiency, which refers to the compulsory Language Test for candidates (languages tested, enrolment in the test, the administration period, exemption cases, etc.).
Let us remind you that enrolment in the test/s is compulsory and it is not automatically done upon admission of your candidacy to the Erasmus Call. It is necessary to complete, in accordance with the terms stated by the Erasmus Call, both enrolments (admission of application and enrolment to the language test).
---