Incoming students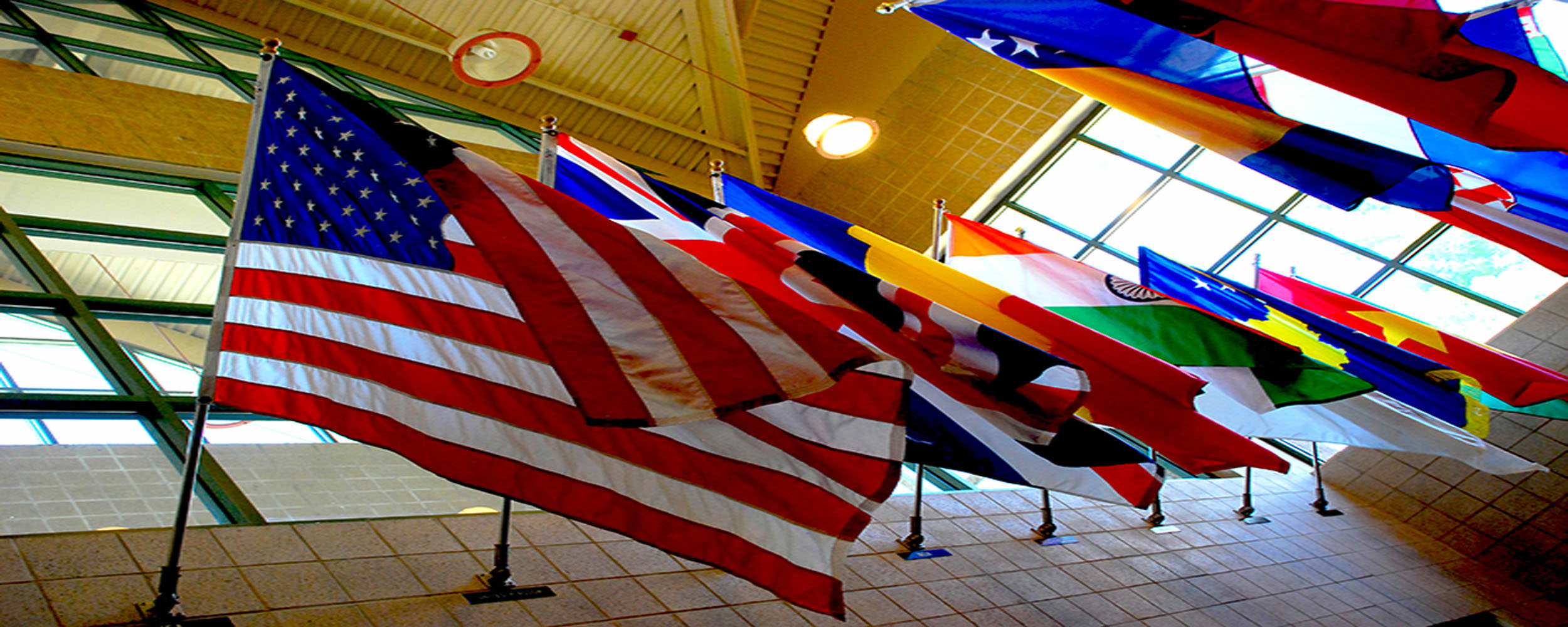 The Department of Economics and Management offers three Undergraduate courses (1st level) and four Master courses (2nd level) both in the areas of Economics and Business.
Foreign students may include any course offered by the Faculty in their learning agreement, as long as the coordinator of their home university approves it. It is not necessary to register for courses attendance; however, you must register for exams using the procedure located here (link). All course schedules can be found there.
The Department of Economics and Management offers a wide range of courses in English, which can be found within the three following master's degree programs:
The academic calendar informs about the beginning and the end of the term, period of exams and holidays. Students are asked to refer to the lectures timetable and exams timetable on the website in order to organise their academic activity during their stay.
Visiting students have access to all the services offered by the Faculty. In particular the Library organises information days aimed at incoming students, to help them understand how to consult, borrow and search for information.
A tutor service is provided by ex-Erasmus Italian students to help the new arrivals to integrate and assist them also during their stay in Pavia. These students will be presented during the ceremony on Incoming Day.
All the information regarding:
Application forms
Accommodation
Italian courses
can be found on this link.
For any other enquiries, contact directly the Ufficio Mobilità Studentesca, by sending an e-mail to erasmus@unipv.it
For course selection, students should refer only to Department contacts according to the program they are attending.